Meet the Trustees
The Friends of Plane Saver Lottery is run by a group of volunteer trustees. The trustees are all members of Plane Saver Credit Union, who have volunteered to represent Plane Saver members and oversee the monthly lottery draw.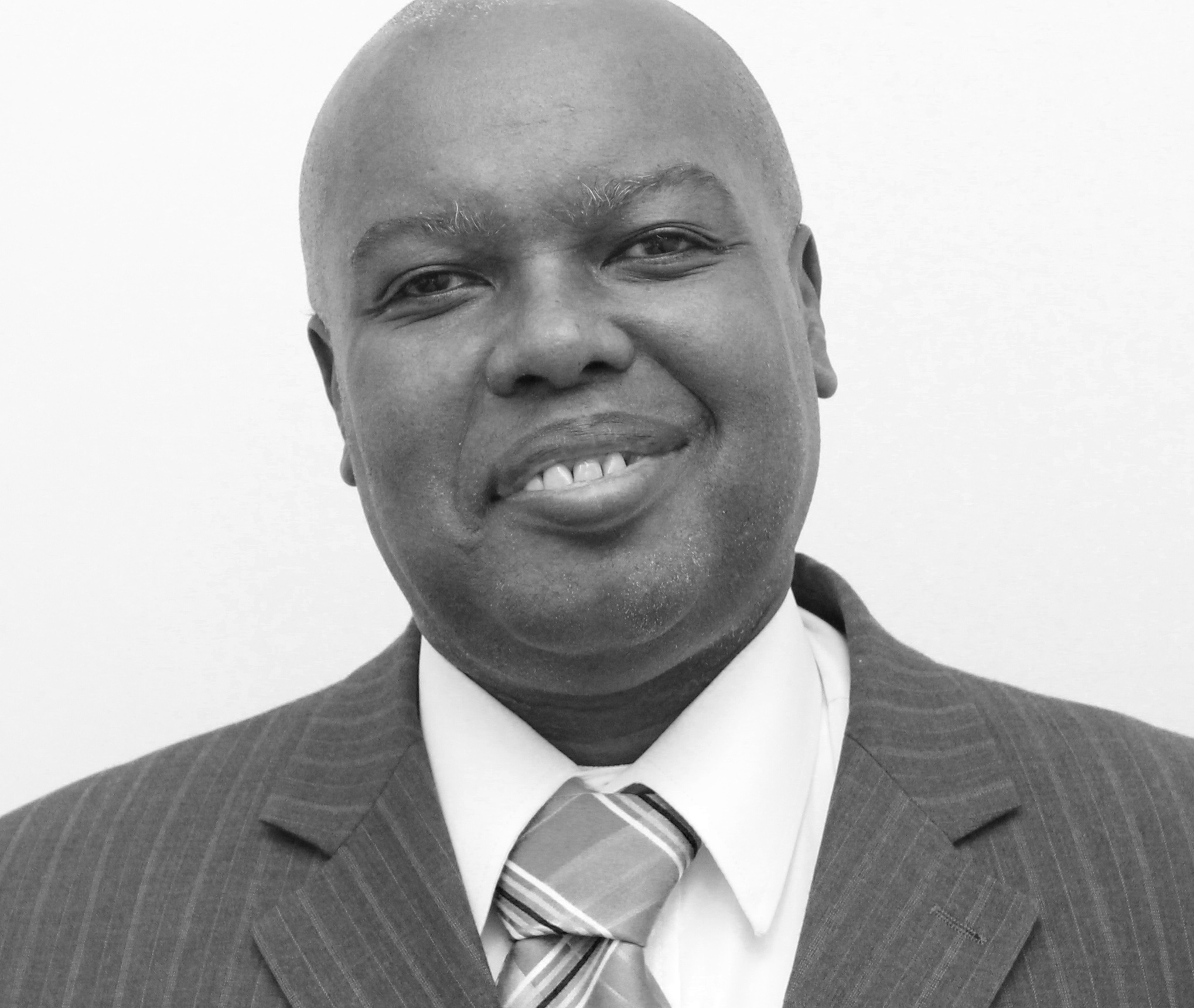 Grantley Yearwood
Chairman
Grantley joined Friends of Plane Saver as a trustee in 2018, having previously been a volunteer Board members at Plane Saver Credit Union. During his time with Plane Saver he held the role of both President of the board of directors and Chair of the Supervisory Committee.     
Alongside a career with British Airways he is also a Youth Officer (part time) responsible for Training, Staff development and Youth work Quality Assurance. In 1990 he was appointed to the Hounslow Bench as a JP and now serves on the West London Bench (Uxbridge, Ealing and Feltham Courts).
Interested in becoming a Trustee?
To become express your interest in becoming a volunteer trustee of the Friends of Plane Saver Credit Union please contact our nominations committee via: info@friendsofplanesaver.co.uk
Please note: To become a trustee you must be a member of Plane Saver Credit Union.