Meet the Trustees
The Friends of Plane Saver Lottery is run by a group of volunteer trustees. The trustees are all members of Plane Saver Credit Union, who have volunteered to represent Plane Saver members and oversee the monthly lottery draw.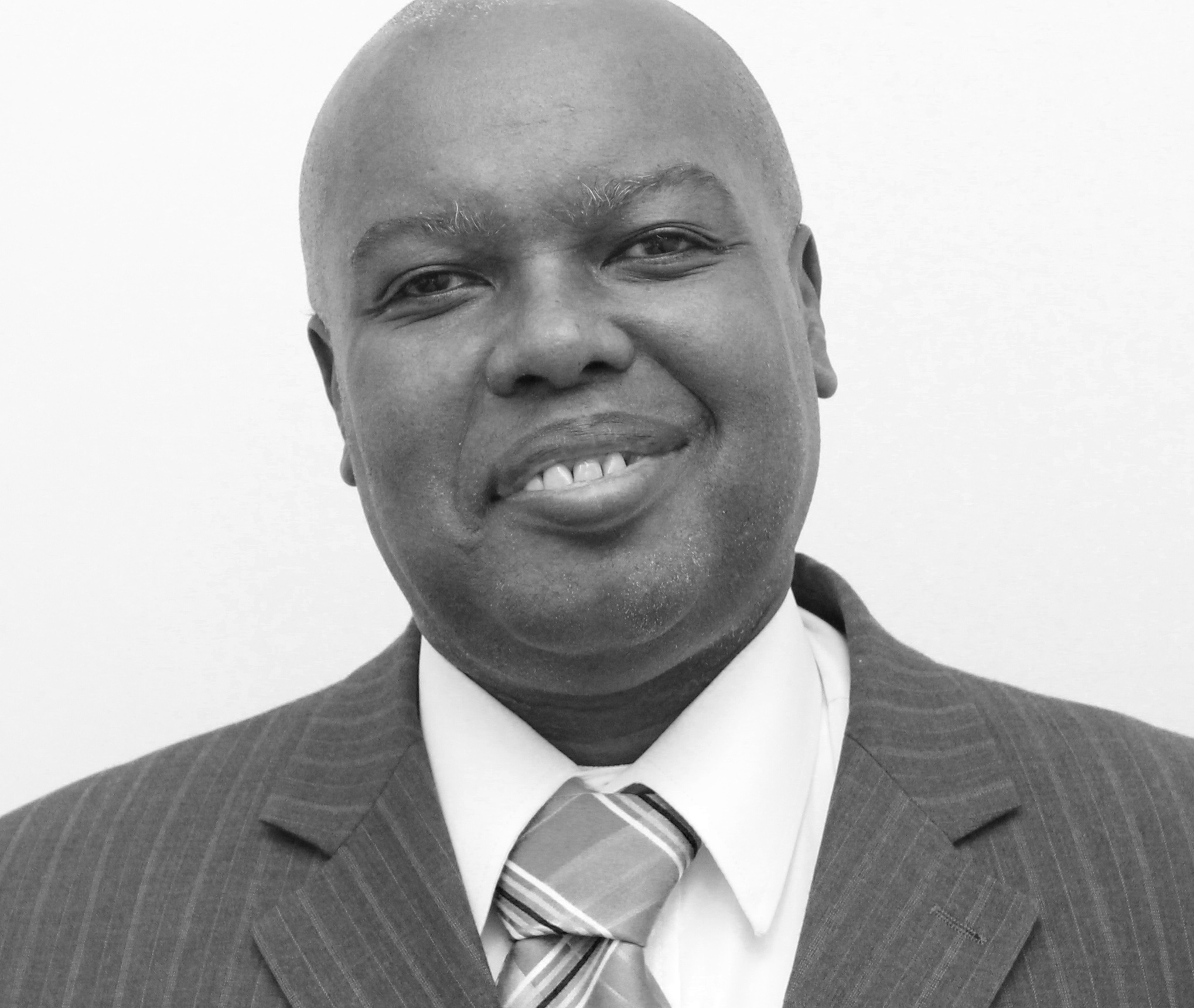 Grantley Yearwood MBE
Chairman
Grantley joined Friends of Plane Saver as a trustee in 2018, having previously been a volunteer Board members at Plane Saver Credit Union. During his time with Plane Saver he held the role of both President of the board of directors and Chair of the Supervisory Committee.
Grantley held a long career with British Airways he was also a Youth Officer (part time) responsible for Training, Staff development and Youth work Quality Assurance. In 1990 he was appointed to the Hounslow Bench as a JP and served on the West London Bench (Uxbridge, Ealing and Feltham Courts). Now retired, Grantley was also recently awarded an MBE for his services to West London.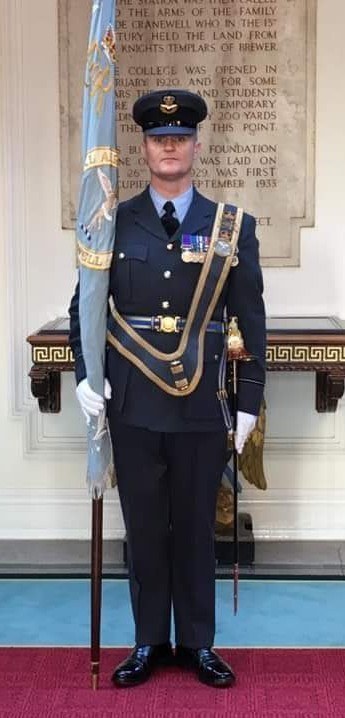 Tony Murray
Trustee
Flt Lt Murray joined the Royal Air Force in 1995 as a Telecommunications Operator and following basic and initial trade training was posted to RAF Valley Communication Centre where he spent 2 years delivering formal signal messaging and telecommunications outputs. In 1997 he volunteered for a posting to Tactical Communications Wing (TCW) at RAF Brize Norton and following promotion to Corporal in 2002 he remained in post until 2004. During the time he was deployed to Bahrain, Al Kharj, Qatar, Jordan, USA, Sierra Leone, Democratic Republic of Congo, Iraq, Afghanistan and Oman.
Moving into a Joint Services environment he was posted to the Defence School of Languages at Beaconsfield as a signaller / driver with the Defence Media Operations Centre. Completing the Media Officer and Protective Mobile Skills courses, he served in Afghanistan and Iraq during both critical election periods and was fortunate enough to be present at the inauguration of President Hamid Karzi.
On promotion to Sergeant he returned to TCW as Senior Non-Commissioned Officer plans on 2 Sqn and was heavily involved in the move of the unit to RAF Leeming where he remained until 2011. Following a tour as the Cryptographic Custodian at RAF Episkopi and RAF Akrotiri in Cyprus he returned to the UK and was posted as SNCO training at Recruit Training Squadron, RAF Halton in 2014.
Promoted to Flight Sergeant Murray in 2016 he returned to TCW 2 Sqn and deployed to Romania on Op BILOXI in support of NATO Air Policing and also to Curacao in support of Op RUMAN with the Multi-national Command and Control Centre as the Air Liaison officer.
He took the opportunity to transfer to the Officer Cadre following the Flight Sergeant Commissioning Scheme and in December 18 Commissioned as an Eng (CE) officer taking up a position as Officer Commanding Information Services Flight at RAF Lossiemouth until Apr 20.
Murray is now employed as Deputy Officer Commanding 3 (Field Communications) Squadron TCW.
Murray has been married to Bekie for 10 years and they have 2 boys. Cameron (7) and Lochlan (4). Murray is a qualified Mountain bike, Kayak and Canoe instructor and spends as much time outdoors as time permits.
Following Engineering Officer Foundation Training he has taken the opportunity to continue with further education and is at present studying for a BSc (Hons) in Communications Engineering Management with Lincoln University.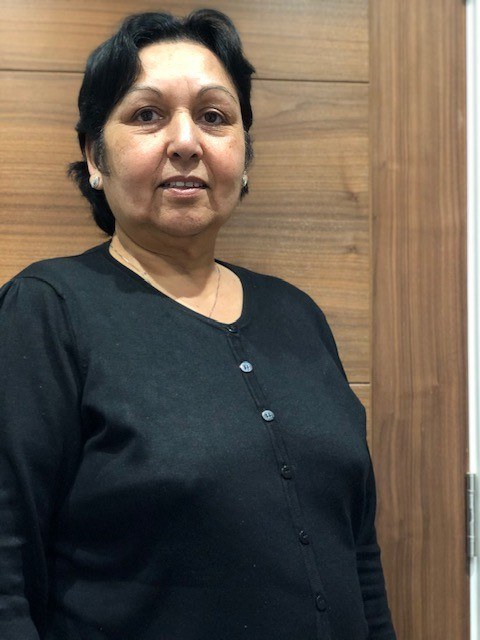 Harjinder Ahluwalia
Trustee
Harjinder joined Plane Saver as a committee member for the lottery, having previously been an ordinary member for 25 years with the Plane Saver Credit Union.
Having had a career with British Airways for 29 years in Administration and other roles. She also served as a Secretary at the Lions Club and helped organise events and raise funds for the Club for the welfare of street children, Senior citizens and swimming Gala.
Interested in becoming a Trustee?
To become express your interest in becoming a volunteer trustee of the Friends of Plane Saver Credit Union please contact our nominations committee via: info@friendsofplanesaver.co.uk
Please note: To become a trustee you must be a member of Plane Saver Credit Union.